Printed from https://www.writing.com/main/books/entry_id/307185-Changes-At-The-Castle
| | |
| --- | --- |
| | Cinderella's life after the glass slipper. Other fairy tale scenarios included. |
#
307185
added
October 25, 2015 at 5:15pm
Restrictions:
None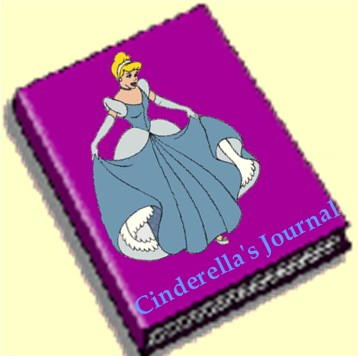 Mother and King Tavia have been married for quite awhile. Lady Tremaine has been a little bossy with the servants but Tavia put mother in her place. She has learned as she has rules to follow as a Queen. Drizella and Anastasia were here for a long stay. The twin girls were getting into everything and they let the goat, Cinnamon in and he broke one of mother's trinkets. The girls were forbidden to go near the goats. My sisters started acting like the way they did years ago when we all lived together. They couldn't boss me around this time. I have never been high and mighty but I let them know I am the Princess and they aren't. They tried to get me to make them tea and straighten up their rooms and I had to remind them of who I am now. I love them but I won't be treated like a servant even though I do help the servants with cooking and decorating. I enjoy helping the servants with these activities. My sisters' husbands demanded they return home and they left promptly. It's been nice. They are welcome here anytime but they are going to act like guests and not boss me around or the servants. Mother is bored with being Queen. I have tea with her and we go on the grounds to feed the ducks and swans. One of the black swans likes her and she loves it as well. She pets it and it sits on her lap. This makes her smile.

Xena had kittens. Three of them are golden color like her and two are gray. Emerald loves them. Our baby Nolan is growing. He will be walking soon. He stands up on his own and tries to take a step or two. I still see my dragon friends. Eeyore has visited a couple of times. I sewed his tail back on. It looks better then the nail that was keeping it together. I recently took several jars of honey to Pooh. I love the animals of Hundred Acre Wood.

My Prince and I are having an outside dinner on the veranda tonight by the moonlight. We may even dance. It brings back memories of our first meeting. I would be lost without my Prince and the children. We will leave in a few days to visit Snow White and her Prince. The dwarfs are having their weddings and I can hardly wait. They are so cute. Fairy Godmother always watches over all of us. I am so happy with my life.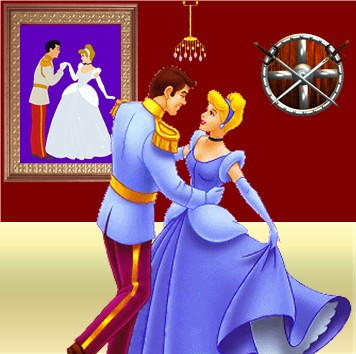 © Copyright 2015 Princess Megan Rose (UN: tigger at Writing.Com). All rights reserved.
Princess Megan Rose has granted Writing.Com, its affiliates and its syndicates non-exclusive rights to display this work.
Printed from https://www.writing.com/main/books/entry_id/307185-Changes-At-The-Castle