Printed from https://www.writing.com/main/books/entry_id/311766
| | |
| --- | --- |
| | Cinderella's life after the glass slipper. Other fairy tale scenarios included. |
#
311766
added
October 25, 2004 at 3:56pm
Restrictions:
None
Another Ball and Eeyore's Birthday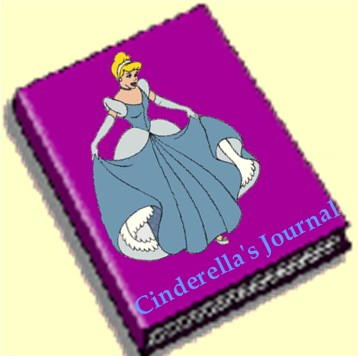 My Prince Charming and I hosted another Ball. My sisters Drizella and Anastasia were there. Ariel and her Prince were there. It is so good to see her. She is so sweet and shy but she loves to dance. Mother was the gracious Queen. One of the servants spilled a glass of water on her by accident but she took it well. The servant apologized and mother just patted her hand and said it's alright, Dear. I was surprised but Lady Tremaine has changed a lot since I married my Prince. The moon was big and bright and my Prince and I danced outside on the terrace for awhile. I love these times with my Prince. The night passed quickly. Emerald got to be at the Ball for awhile and then she got sleepy. Someday, we will be having a season for her and Balls but I don't want her to grow up to fast. She's still a little girl.

Snow White, the seven dwarfs, Belle, Emerald and I went to Hundred Acre Wood for Eeyore's Birthday party. He is always so gloomy. Emerald bought him some flowers.
I bought Eeyore some straw and a book of poems. The dwarfs built him a house. He was so happy. The houses he picks always fall down but this house was built to last. Emerald loves to ride on Eeyore and play with Tigger and Roo. Pooh gave me honey to take home. We went to the pond to feed the ducks. Pooh, Piglet, Eeyore, Tigger, Kanga and Roo always seem so happy. Rabbit is always in a dither but he gave Belle, Snow White and I some carrots from his garden. He has the best garden around. Snow White, Belle and I got home before dark. The dwarfs stayed a litle longer. They put some more finishing touches on Eeyore's house. Emerald loves her times at Hundred Acre Wood as do I. Until next time, dear Journal. I wish everyone was as happy as me.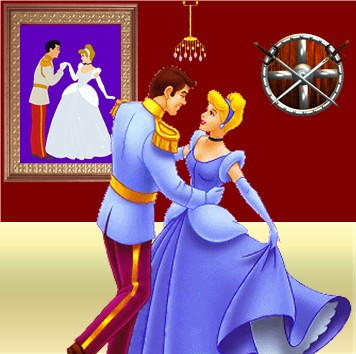 ** Image ID #902004 Unavailable **
© Copyright 2004 Princess Megan Rose (UN: tigger at Writing.Com). All rights reserved.
Princess Megan Rose has granted Writing.Com, its affiliates and its syndicates non-exclusive rights to display this work.
Printed from https://www.writing.com/main/books/entry_id/311766