Printed from https://www.writing.com/main/books/entry_id/731440-Words-Means-Feelings
(5)

This a blog about my journey as a writer. I'll update daily.Enjoy!
#
731440
added
August 13, 2011 at 3:30pm
Restrictions:
None
Hey guys,


Sorry I am a day late. This prompt was for 8/13. I just received it.





"A word is not the same with one writer as with another. One tears it from his guts. The other pulls it out of his overcoat pocket." ~Charles Peguy





Well to me, words means feelings. They are a way for my feelings to become known both to myself as well as others. I write to get feelings out. When I write the bios of my characters for Tia's Mysteries. I add a part of myself, even in Khalid. Maybe that is why I can write their parts so well sometimes. I write what I am feeling. And just maybe that is why scene writing is more difficult. Because there I am writing about what I am seeing. Sometimes a writer finds it harder with writing what they see than what they feel. This is one writer who will be eagerly awaiting for 8/14's prompt. You guys will probably read two entries today. See you later, I have some postings to make on Rebirth. I am in the mood for Tia.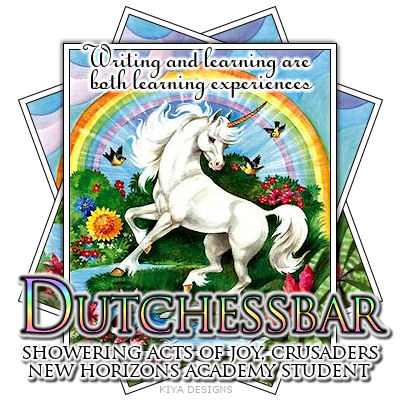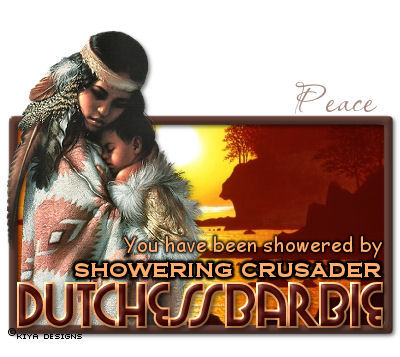 © Copyright 2011 Showering Dutchessbarbie. (UN: dutchessbarbie at Writing.Com). All rights reserved.
Showering Dutchessbarbie. has granted Writing.Com, its affiliates and its syndicates non-exclusive rights to display this work.
Printed from https://www.writing.com/main/books/entry_id/731440-Words-Means-Feelings