Printed from https://www.writing.com/main/books/entry_id/731473-My-Inspiration
(5)

This a blog about my journey as a writer. I'll update daily.Enjoy!
#
731473
added
August 13, 2011 at 9:37pm
Restrictions:
None
Hey Guys,





I am back. Something Joy had on her blog inspired me. As some of you may know, I have in my port a very special Folder. It is of all the quotes, poems and other people's writings that inspire me. There is a poem that I live by concerning Not Giving Up. It is called "Don't Quit". When ever I get the famous Writer's Block, I pull out and read that poem. I am going to do something special since I am on a roll(2 blog entries in 1 day). I am going to give you guys a link to my two most inspiring poems. The first is the Don't Quit poem and the second is a poem that I wrote for a C-note. It is called "Encouragement"






Don't Quit (E)
This poem my sister sent me in the form of a plaque that I now have on my desk.
#

1738778

by Showering Dutchessbarbie.
ENCOURAGEMENT POEM (E)
This is a poem that I am hoping to make into a C-Note. The background's will be an angel.
#

1734065

by Showering Dutchessbarbie.






Hope you enjoy and they inspire you as much as they do me.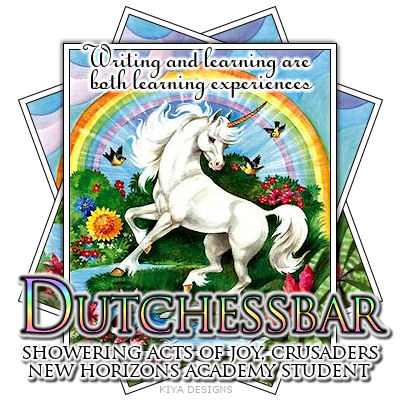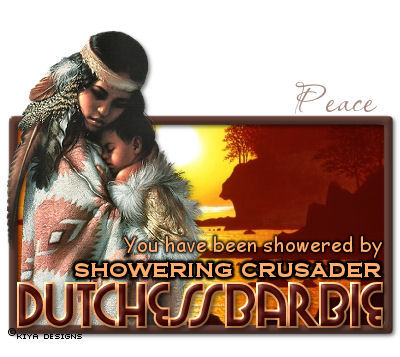 © Copyright 2011 Showering Dutchessbarbie. (UN: dutchessbarbie at Writing.Com). All rights reserved.
Showering Dutchessbarbie. has granted Writing.Com, its affiliates and its syndicates non-exclusive rights to display this work.
Printed from https://www.writing.com/main/books/entry_id/731473-My-Inspiration