Printed from https://www.writing.com/main/books/entry_id/731607-Working-Hard-is-Easy-When-It-is-Friends-are-There
(5)

This a blog about my journey as a writer. I'll update daily.Enjoy!
#
731607
added
August 15, 2011 at 6:43pm
Restrictions:
None
Working Hard is Easy When It is Friends are There.
Hey guys,





Today I am working on six different bios. The neat thing is four of the bios belong to a set of quads. What is so neat about that is the fact that they each was sorted into a different house. As I get a deeper look into their backgrounds, I start to wonder how could they be always together and yet be so different. They are more important to Gabriel's story than Tia's.





The other adult I am working on is Cameron's wife. The final bio I am working on is Tarik's and Sasha's son. They actually have a set of twins but a friend is RPGing the sister.





Things on Rebirth have been slow as of late. The one that RPGs as the headmaster has been at the Mayo Clinic. He is a good friend to all of us on the site. Well I have to watch the other site, see you guys soon.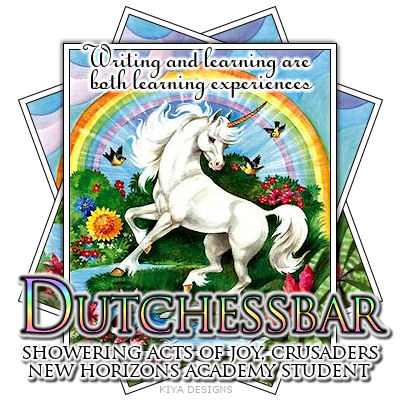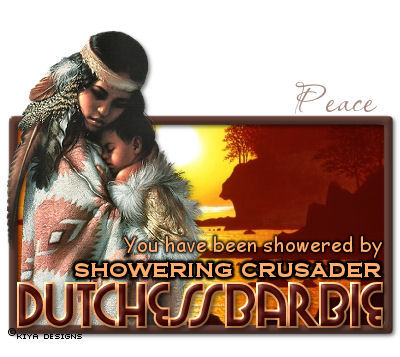 © Copyright 2011 Showering Dutchessbarbie. (UN: dutchessbarbie at Writing.Com). All rights reserved.
Showering Dutchessbarbie. has granted Writing.Com, its affiliates and its syndicates non-exclusive rights to display this work.
Printed from https://www.writing.com/main/books/entry_id/731607-Working-Hard-is-Easy-When-It-is-Friends-are-There