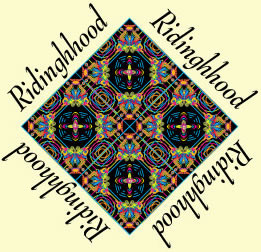 13 words--one word must be used as the title for your poem: artist, lilting, exteriot, silhouette, saunters, peering, tresses, sensuuous, rich, silent, color, lyric, alliteration



Alliteration

Though scientists can levitate
water drops with sound waves
I like my music with lilting lyrics,
"don't worry, be happy".

The song is pleasing me.

Bobby McFerrin wonders
what is the color of noise,
peering into humanity's heart,
demanding a call and response,
"say ladeo".

The song is freeing me.

He saunters to the stage,
a stark, dark-clad silhouette,
artist, magician, shaman,
capped with sinuous, sensuous,
dread-locked tresses,
Scatting, screaming, seducing
with his dense vocalese vocabularies
that reverb, rebound, return
to exterior space,
interior molecules,
deep, sacred silence,
"she makes me lay down in green pastures".

The song is singing me.

Author's Note: The quotations in the poem obviously come from Bobby McFerrin's songs. Check out "Say Ladeo" and his "23rdPsalm" on YouTube. I'm guessing the whole world is familiar with "don't worry, be happy."