Printed from https://www.writing.com/main/books/entry_id/822819-Obsolete-Frightning-Monster-Fictional-Character
| | |
| --- | --- |
| | Entries for Blog City are here and maybe other surprises. |
#
822819
added
July 17, 2014 at 12:01am
Restrictions:
None
Obsolete, Frightning Monster, Fictional Character
Prompt: What are some things that you think will be obsolete the next 10 years? It can be sayings, fads, or etc.

Hopefully, Justin Beiber. Too bad it isn't tomorrow for him. I am sure there will be new fashions, different cars, cell phones will be remodeled again. DVD's will probably be gone and replaced with something else. Those cute little cupcake makers, donut makers and brownie makers. They will probably be obsolete. I love my cupcake maker. Going to school. Kids can stay at home and learn over the computer. They will take a test at the end of the year like they do now. Facebook and Twitter. I wonder if they will be around. TV's. We may be watching all our shows on the computer. US Mail. We may just get packages in the mail or UPS, no more paper items. Makes me wonder about these things.

Prompt: Which old fashioned monster do you find the most frightening? Frankenstein, Count Dracula, the Mummy or the Wolfman?

I don't find any of these scary. They make me laugh. I do love Lon Cheney, JR as the Wolfman. Vampire Diaries is more scary or that Supernatural Show. That one scares me. Just give me "Twilight." James was a scary vampire. I love when people change into wolfs, the animals not that half man, half wolf. The newest movie, "The Wolfman", well believe it or not, that scared me. The man was half wolf, half man, that was cheesy. I watch the old ones and they are more like comedy. The Dracula movie with Gary Oldsman is scary but I like it. Lestat. He was sexy but a little scary. Give me modern scary creatures.

Which fictional character would you like to be for one day?

Bella Swan of "Twilight." I would be with Jacob. I would be with Edward, too. I would give Jacob a lot of attention. I would pet and hug him in wolf form. I would love to be around all the characters.

Scarlet O'Hara of "Gone With The Wind.". I could have fun as her. I would love being with Rhett and I would be nice to Melanie and Mammy. I would try on all of Scarlet's southern belle dresses. The balls. That would be fun.

Elizabeth Bennet of "Pride and Prejudice." I would dance with Mr. Darcy and I would be just as snotty as he is but then he would come off his high horse and we would have fun together.

Elizabeth Swan of the pirates movies. I would take Captain Jack Sparrow. After all, he is Johnny Depp!

** Image ID #1650000 Unavailable **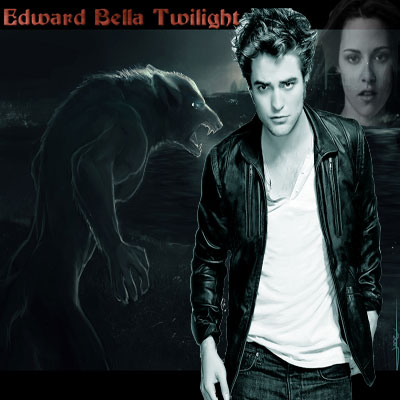 1
Like
•
Comment
•
View 3 comments
© Copyright 2014 Princess Megan Rose (UN: tigger at Writing.Com). All rights reserved.
Princess Megan Rose has granted Writing.Com, its affiliates and its syndicates non-exclusive rights to display this work.
Printed from https://www.writing.com/main/books/entry_id/822819-Obsolete-Frightning-Monster-Fictional-Character