Printed from https://www.writing.com/main/books/entry_id/834232
| | |
| --- | --- |
| | Entries for Blog City are here and maybe other surprises. |
#
834232
added
November 17, 2014 at 10:16am
Restrictions:
None
Perfectionism, Feelings Of Shame
Prompt: Is there a relationship between perfectionism and feelings of shame when what we try to accomplish doesn't work out? Explore.

Yes. You work hard on a story for a contest and don't win, I feel like a failure like my writing isn't good enough. I feel like not entering contests anymore. At work, I have been there the longest and another person who has been there gets a raise. This person has worked extra hours and I love her, she is a good friend but she is always getting called in the office for something and she gets the raise. None of the rest of us got a raise. I don't feel guilty if I read a book at night if my work is done on company time.

I work hard cleaning house all day and you spilled something on the floor or the kitchen counter. The house was perfectly clean. I was offered a free lance writing job, went to the interview and the man said he would call me in two weeks with an assignment. He never called back. You work hard to make something perfect and I do feel ashamed and let down when it doesn't work out. When our house burned down and we had to start all over, our new house payment was seventy dollars higher. What did we accomplish buying the first house? We have the memories and saved a few things. If someone was going to win the lottery on our road, it wouldn't be us. We got the house fire. We moved forward. I did save my kitty from the fire. I would never have forgiven myself if I hadn't. I thought my life was perfect and I felt ashamed because my house burned down. We bought a prettier, bigger house but I never want to go through it again.

I know we try to do the best we can and there are no guarantees that things will work out. Being honest is what counts the most. I won't feel ashamed anymore when I have done the right thing. Life isn't perfect. I shouldn't feel ashamed when I did the right thing and it didn't work out.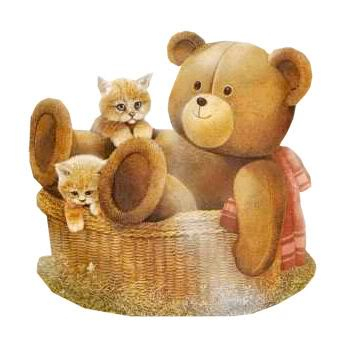 © Copyright 2014 Princess Morticia Megan Rose (UN: tigger at Writing.Com). All rights reserved.
Princess Morticia Megan Rose has granted Writing.Com, its affiliates and its syndicates non-exclusive rights to display this work.
Printed from https://www.writing.com/main/books/entry_id/834232