Printed from https://www.writing.com/main/books/entry_id/839417-What-If-Cinderella-Refused-To-Marry-The-Prince
| | |
| --- | --- |
| | Cinderella's life after the glass slipper. Other fairy tale scenarios included. |
#
839417
added
January 24, 2015 at 3:02pm
Restrictions:
None
What If Cinderella Refused To Marry The Prince?
I saw this prompt and thought about it. What if Cinderella would have refused to marry the Prince? Maybe she would have let one of her step sisters marry the Prince. The Prince decided to let Cinderella live at the castle and be a lady in waiting. Maybe a handsome knight would have fallen in love with Cinderella and she with him. Maybe her step sister Drucilla and the Prince would have fallen in love and all would have gotten a happy ending. No. Cinderella was meant to be with the Prince. The fairy Godmother wanted it this way. Cinderella didn't deserve to live as a maid and a slave to her step sisters and step mother. Maybe the Prince had a brother and Cinderella wanted him instead. She would have gotten a Prince either way. I would accept this scenario. Cinderella is my favorite Princess but I love Elsa and Maleficent are also my favorites now. Cinderella will always be a favorite with me.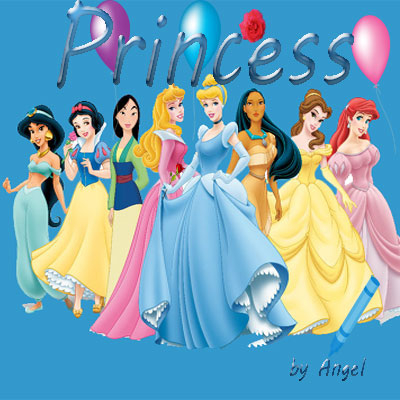 © Copyright 2015 Princess Megan Rose (UN: tigger at Writing.Com). All rights reserved.
Princess Megan Rose has granted Writing.Com, its affiliates and its syndicates non-exclusive rights to display this work.
Printed from https://www.writing.com/main/books/entry_id/839417-What-If-Cinderella-Refused-To-Marry-The-Prince