Printed from https://www.writing.com/main/books/entry_id/850906-Life-Is-Strange
| | |
| --- | --- |
| | Entries for Blog City are here and maybe other surprises. |
#
850906
added
June 3, 2015 at 11:53am
Restrictions:
None
Prompt: Life is strange. Like: Did the skipper of "Gilligan's Island" rescue when you when you wandered off from your mother when you were four years old in Tucson, Arizona? Did a big bright star hang around your house two weeks before Christmas for years? These things happened to me. Do you have a story like these? I want to hear about them!

Alan Hale, JR. the skipper did rescue me when I wandered away from my mother when I was four years old. Maybe he could have taken me home and raised me as his daughter! I had a great childhood. A big bright star did hang around my house before Christmas two weeks before Christmas every year. It is like Jesus knows how much I loved Christmas and was watching over me.

My son was born August 16, 1978, a year later on the anniversary of Elvis' death. Princess Kate. She had Prince George when I was in the hospital two years ago. I was in induced sleep after my surgery and woke up six days later and asked what did Princess Kate have, a boy or a girl? The Nurse said a boy and asked where I had been. In a coma for six days! She apologized. This time I go in for hernia surgery, Kate has a baby girl. I hope Kate is done having babies. She has babies and I end up going into the hospital!

I once knew a singer who sang with his sisters and had a hit song: "Tippy Toeing." He was Bobby Harden and his sister Arlene later sang back up for George Strait. My parents lived next door to General Moorehouse who was General MacArthur's private physician and one day Mrs. MacArthur had a chauffeur drive her over to visit them.

In "Twilight". Bella lived in Arizona at the beginning of the movie. I lived in Tucson, Arizona when I was four. Bella moved to Forks, Washington. My parents and I moved to Tacoma, Washington after we left Arizona. Bella's mother and step father moved to Jacksonville, Florida and my sister lives in Jacksonville, Florida.

I was friends with Bobby Bare's nieces when I lived in Maryland. Bobby Bare was a country singer. I saw JFK in person a few months before he was shot. We lived by Washington, D.C. Dad saw Jackie get off the plane after she came back from Dallas when JFK was shot.

These are the things I was talking about. Hope you have enjoyed reading this.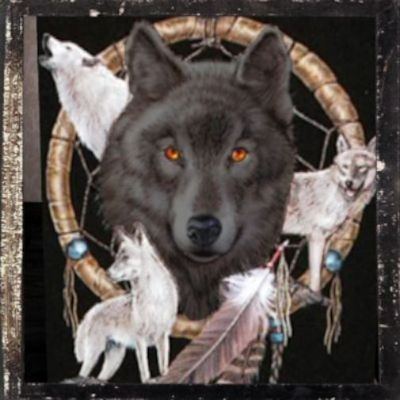 © Copyright 2015 Princess Megan Snow Queen Rose (UN: tigger at Writing.Com). All rights reserved.
Princess Megan Snow Queen Rose has granted Writing.Com, its affiliates and its syndicates non-exclusive rights to display this work.
Printed from https://www.writing.com/main/books/entry_id/850906-Life-Is-Strange