Printed from https://www.writing.com/main/books/entry_id/858114-Week-3---The-Crew
| | |
| --- | --- |
| | A place to write my 52 short stories for this challenge. |
#
858114
added
August 23, 2015 at 2:32am
Restrictions:
None
Many locals remember an old story told long ago about a ghostly "crew" who wandered the snowy mountainside, searching for lost hikers. It is said that to this day you can hear them calling out late at night, mistaking missing hikers and climbers for the lost crew-members of their single-engine airplane, which crashed in 1969, over the Big Belt mountains of Montana.

Lost hikers have reported hearing faint voices calling out in the distance, along with bright lights, which shimmered and glowed just past the treeline.

Although the voices were distinct enough to make out, the hikers say there was just something surreal and "off" about them. Somehow, they realized, these were not the voices of the living. One recovered hiker said he distinctly heard a male voice, calling out the name, "Frank!"

Frank Daniels was the name of the co-pilot in that fatal crash.






Proud Member Of:
"Sisco's Good Deed Group"
"The Dark Society"
"The WDC Angel Army"
"SIMPLY POSITIVE GROUP"
"The Rockin' Reviewers"
"Movie Lovers Group"
"Invalid Item"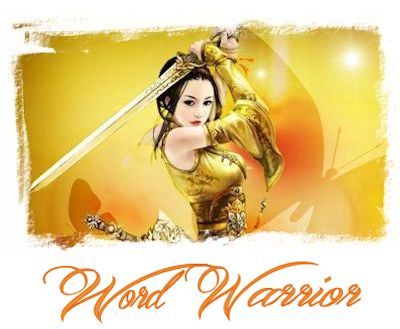 © Copyright 2015 Word Warrior beating cancer!! (UN: wordwarrior66 at Writing.Com). All rights reserved.
Word Warrior beating cancer!! has granted Writing.Com, its affiliates and its syndicates non-exclusive rights to display this work.
Printed from https://www.writing.com/main/books/entry_id/858114-Week-3---The-Crew