Printed from https://www.writing.com/main/books/entry_id/858635-WHERES-THE-MOOD
| | |
| --- | --- |
| | You are what you write. Illusion and Reality...I reside in between. Where are you? |
#
858635
added
August 29, 2015 at 11:32am
Restrictions:
None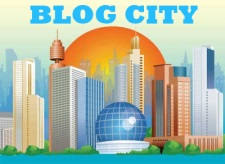 We often make the mistake that we have to be "in the right mood to write". Do you simply sit down and write? Or do you procrastinate until you are in the right mood? Do you need to have a topic when you start writing or do you let your mind take you wherever?
Writing is a general term. The question is what kind of writing? If the material you are writing is TECHNICAL, then you have research notes, source documents printed or digital, maybe photos or diagrams. This requires discipline and focus to organize and write with the correct technical language of non-fiction.

Now if the writing is PERSONAL possibly emotional, then maybe the mood to express yourself is important. Getting in the mood may require the right atmosphere---lighting, incense, music...I don't know, everyone is different.

If the writing is CREATIVE, that has a lot of varieties as well. Poets usually need some kind of inspiration or prompt to start them off. Fiction writers have a multitude of methods they use to write whether it be pure imagination. Mystery and action writers usually need some research and technical or historical information to fill out their story.

I think FANTASY and SCIENCE FICTION writers have the most creative freedom to write. World-building is an art in itself. Writing in a pure science-based story about space, or the magic rules about vampires, dragons and faeries, the creative juice flows.

But still those writers may require the right mood or conditions to be creative. Personally I need to be free of outside distractions like music with lyrics, visitors who want to talk, the electricity being cut off. or...you know. Also I have volumes of plot outlines, maps, charts---all the world-building elements that I'm working within for the story. A great deal of preparation goes into a chapter, or sometimes just a scene. When the prep is done, the material almost writes itself. My characters move freely within the structure. Many times the characters lead me because it's their world.

Underlying all of this writing business is the need for discipline. Sometimes getting the first paragraph of a chapter is the hardest. Once it's started the flow begins. The second hardest is the editing discipline to separate yourself from the content and judge the grammar, punctuation, wording, phrasing, flow of your work. Painful at times, but absolutely necessary to produce finished work.

Now I have to eat my own words and get back to Knights of Sparrow.

Write on...>>>iggy
This contest is roaring down on us for next Tuesday, Sept. 1st!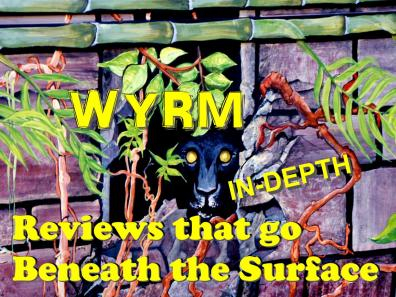 Invalid Item
This item number is not valid.
#

2052238

by Not Available.
© Copyright 2015 iguanamountain (UN: iguanamountain at Writing.Com). All rights reserved.
iguanamountain has granted Writing.Com, its affiliates and its syndicates non-exclusive rights to display this work.
Printed from https://www.writing.com/main/books/entry_id/858635-WHERES-THE-MOOD