Printed from https://www.writing.com/main/books/entry_id/858847-THANKFUL-FOR-PARENTS
| | |
| --- | --- |
| | You are what you write. Illusion and Reality...I reside in between. Where are you? |
#
858847
added
August 31, 2015 at 10:24pm
Restrictions:
None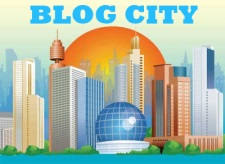 Prompt: How much do you think the life-stories of parents affect their children? To what degree has the story of your parents affected you, if it has?
My parents were from farming and blacksmithing families. They were poor, but worked hard. The oil fields were booming so there were jobs. My dad became a supervisor and I grew up beside an oil tank farm. During the war they provided fuel for the military. My grandparents came to live with us so my grandfather could help build the new airbase in Casper. They all made a decent living.

My folks saved and my aunt helped them buy their own three lots and a new house was built by my dad and myself as a pre-teen. Dad worked for years under the corporate rules of Standard Oil. I learned how to do part-time jobs including some paper routes and cleaning oil field tools. I learned from my folks how to cook and take care of my clothes and keep the house clean. I helped build it so I really cared.

My mother got nerve damage living down wind of the refinery and was partly disabled by the time she reached her late 50's. I left at age 17 never to come home for 30 years except for occasional visits. I never had a problem because they had taught me to be independent and take care of myself.

Mom died at age 68 after years of institutional care. My father lived to nearly 90 with total Alzheimer loss of memory, which also required years of special care. So any family fortune was wiped out for Medicare-Medicaid. That was in the mid 90's. So I know it must be terrible on families these days.

My father herded sheep as a boy and my mother rode a horse to elementary school. I remember my mother crying when President Roosevelt died. Funny how one remembers moments like that.

Peace and Love...>>>iggy
Tomorrow it begins! Happy Birthday WDC!
WYRM has a wonderful contest for writers of novels and short stories.
Lots of GPs to give away. Check it out.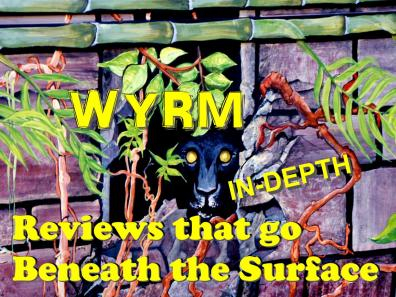 Invalid Item
This item number is not valid.
#

2052238

by Not Available.
© Copyright 2015 iguanamountain (UN: iguanamountain at Writing.Com). All rights reserved.
iguanamountain has granted Writing.Com, its affiliates and its syndicates non-exclusive rights to display this work.
Printed from https://www.writing.com/main/books/entry_id/858847-THANKFUL-FOR-PARENTS