| | |
| --- | --- |
| | You are what you write. Illusion and Reality...I reside in between. Where are you? |
#
858861
added
September 1, 2015 at 5:23am
Restrictions:
None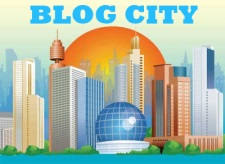 Prompt: If you could write on something you have never thought of to write about before, like a different idea,
genre, or method, what would it be and how would you go about it?
I think I would like to explore the British Victorian period and maybe into a kind of fantasy Steampunk. I really like Steampunk and think all the imaginary gadgets are great. I've reviewed some Steampunk stories, but never written one myself.

There would be a lot of research into locations and clothing, transportation, social behavior. Maybe it would be good to read a biography from the period to get a better idea of the language, customs and traditions.

The antique technology of the Victorians was amazing. Elaborate gears and little machines, finely crafted and designed. It's a wonderland of ideas.

Or there's the idea of bringing magic into the mix and really going over the edge. Cool! These highly stylized period also made it's way into the American West. I remember a great TV series with Ross Martin. I think Wild, Wild West.

Something to think about...>>>iggy


The WYRM contest is on. 15 is the magic number!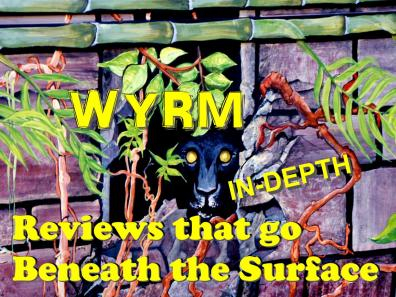 Invalid Item
This item number is not valid.
#

2052238

by Not Available.
© Copyright 2015 iguanamountain (UN: iguanamountain at Writing.Com). All rights reserved.
iguanamountain has granted Writing.Com, its affiliates and its syndicates non-exclusive rights to display this work.
Log in to Leave Feedback
Printed from https://www.Writing.Com/view/1962205