| | |
| --- | --- |
| | You are what you write. Illusion and Reality...I reside in between. Where are you? |
#
858970
added
September 2, 2015 at 8:21am
Restrictions:
None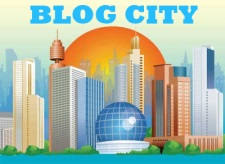 Prompt: If you could live forever, would you want to be a child, adolescent or an adult?
I want to know.
Living forever as a child or adolescent would be the curse of arrested development, never to reach full body potential. Now long-lived individuals would eventially have the technology to alter their body type and age at will. See, without trying it turns around to being Science-Fiction, which is speculative abut the future. Have you noticed that most of those older science-fiction stories have come true?

Now in my novel, Knights of Sparrow, I have a character who is already over two-hundred years old. He looks like a young adult, but feels like a very old man. He had a great love, young and beautiful. He watched her become his mother, then his grandmother, then she died. He never stopped loving her. Living forever alone is not a good condition. If there are others and lives can be shared doing projects and having adventures, it would be different.

I leave it to all our wonderful writers.

Write on...>>>iggy


The contest is on. Sign up now!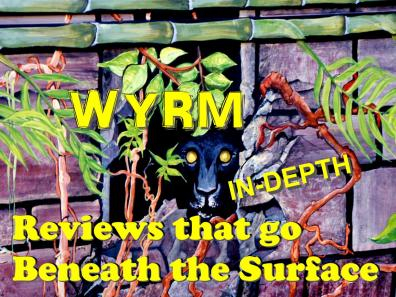 Invalid Item
This item number is not valid.
#

2052238

by Not Available.
© Copyright 2015 iguanamountain (UN: iguanamountain at Writing.Com). All rights reserved.
iguanamountain has granted Writing.Com, its affiliates and its syndicates non-exclusive rights to display this work.
Log in to Leave Feedback
Printed from https://www.Writing.Com/view/1962205