| | |
| --- | --- |
| | You are what you write. Illusion and Reality...I reside in between. Where are you? |
#
868203
added
December 9, 2015 at 7:46am
Restrictions:
None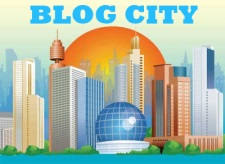 Prompt: Dream catchers catch bad dreams. Do you believe this? Do you have any dream catchers? I am a big fan of dream catchers!
Dream catchers work if a person believes that they work. The belief in the device sets up a positive attitude about dreams, good or bad, and some folks begin to remember more.

I think the dreams are always there whether you remember or not. A dream can be vivid and clear upon waking, and five minutes later it is gone, dissolved. Dream catchers sometimes help with the recall.

For the last couple of months, I have been going to work in my dreams. Usually as a teacher or director with adult students that only need guidance and an occasional lecture. In dream life, I am still teaching actors and dancers what to do, or creating projects for them.

There seems to be minor conflicts the usual dramas between the players. (some things never change) Pieces remembered indicate that this is an on-going process that I rejoin every night.

I have to really focus and set my mind to remember before I fall asleep. If I'm reading or working on something else before sleep, the memory is only fuzzy, 'I've been working' idea but little else.

What's it all mean? I have no idea, and I don't worry about it any longer. I only sleep five to six hours a night, waking about 4am most mornings. The big cruise ship tenders start warming up about then with their roaring engines and my boat rocks from their wake. That's enough to send dreams into neverland.

I hope you catch some dreams and enjoy them as much as I do.
Peace and Love...>>> iggy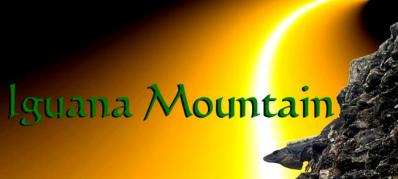 © Copyright 2015 iguanamountain (UN: iguanamountain at Writing.Com). All rights reserved.
iguanamountain has granted Writing.Com, its affiliates and its syndicates non-exclusive rights to display this work.
Log in to Leave Feedback
Printed from https://www.Writing.Com/view/1962205