| | |
| --- | --- |
| | You are what you write. Illusion and Reality...I reside in between. Where are you? |
#
869171
added
December 23, 2015 at 3:43pm
Restrictions:
None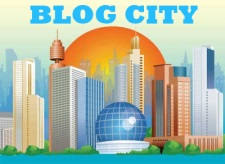 I know it's the 23rd and the prompt says the 26th for today (?) I'm sticking with this one... (Since I don't have television, and it's been years.)

Prompt: Dwight D. Eisenhower said, "The supreme quality for leadership is unquestionably integrity. Without it, no real success is possible…" Accordingly, which qualities, do you think, are necessary and how much of an important role should integrity play in good leadership?
INTEGRITY: honor, honesty, uprightness, wholeness, completeness, soundness.
HONESTY: being honest, truthfull, adherence to what is right, candor, frankness

From these definitions it seems that our leaders, at least most of them, have lost or never had the supreme quality for leadership. When they do not tell the truth or omit to tell the truth, we have a serious problem.

No matter how much pain it causes, I think the financial system of most of the world must be revised, adjusted, or absolutely replaced. The debt can never be paid back and making more war is not the solution. Right now I see craziness and illusions. Everything is fake and cannot carry the label of integrity.

Honest people don't hide their deeds.
EMILY BRONTE, Wuthering Heights

Honesty is such a lonely word.
Everyone is so untrue.
Honesty is hardly ever heard.
And mostly what I need from you.
BILLY JOEL, "Honesty"

There are a few good men. They need to be sorted out and supported.
>>>iggy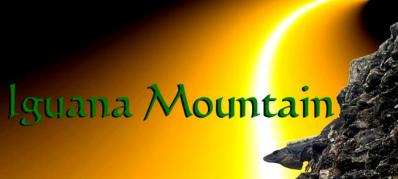 © Copyright 2015 iguanamountain (UN: iguanamountain at Writing.Com). All rights reserved.
iguanamountain has granted Writing.Com, its affiliates and its syndicates non-exclusive rights to display this work.
Log in to Leave Feedback
Printed from https://www.Writing.Com/view/1962205