| | |
| --- | --- |
| | You are what you write. Illusion and Reality...I reside in between. Where are you? |
#
869220
added
December 24, 2015 at 8:05am
Restrictions:
None
I lived in Wyoming on top of a mountain at 8,500 ft. Winter was from end of November until May. I loved the snow when I didn't have to travel the 22 miles to town. Now I live in Belize in a sailboat and it NEVER SNOWS!

I am very happy with the Wyoming memories, but never again! You know, blizards, shoveling snow, bitter cold, snow boots, parkas, roads up icy hills. Happy to leave all that behind.

Many houses here are covered in LED Christmas lights, it's magical. Some of the boats are lit up as well.
String some lights on a palm tree and you have Christmas in Belize.

HAPPY HOLIDAYS EVERYONE!

Peace and Love...>>>iggy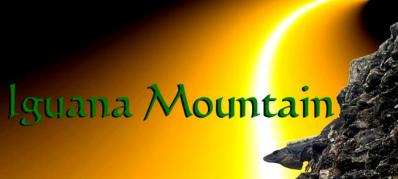 © Copyright 2015 iguanamountain (UN: iguanamountain at Writing.Com). All rights reserved.
iguanamountain has granted Writing.Com, its affiliates and its syndicates non-exclusive rights to display this work.
Log in to Leave Feedback
Printed from https://www.Writing.Com/view/1962205