| | |
| --- | --- |
| | You are what you write. Illusion and Reality...I reside in between. Where are you? |
#
869315
added
December 26, 2015 at 9:56am
Restrictions:
None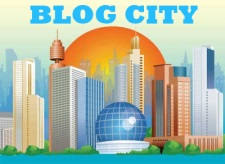 This year is almost over... What were your successes? Your failures?
Is there still time to achieve your goals of 2015?
My biggest goal was to finish writing KNIGHTS OF SPARROW. And I have finished the first draft. But the book is not completed until all the editing and polishing is done. That process is about half-way and is excruciatingly slow. There are forty-six chapters and my friends at WYRM do one, occasionally two, chapters a week with long, detailed in-depth reviews. The results are amazing and very productive towards a finished novel. Evermore through FSFS has already done thirty-eight chapters and is tearing through first drafts that no one else has looked at. I will be forever indebted to all my reviewers.

I consider this project of Knights of Sparrow a success for 2015. I have received something like 125 reviews!

I completed more blog posts than ever before in 2015. I had never attempted to write mostly non-fiction before so I consider my posts with BlogCity a success! I have four Merit Badges from BlogCity thanks to Lyn and Joy, plus a Courage Badge from Geoff, which is I think for sticking my neck out sometimes. Thanks to all!

I don't have failures, I have challenges yet to overcome.

Best wishes for the New Year...>>>iggy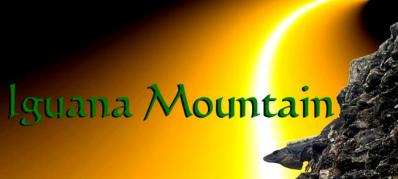 © Copyright 2015 iguanamountain (UN: iguanamountain at Writing.Com). All rights reserved.
iguanamountain has granted Writing.Com, its affiliates and its syndicates non-exclusive rights to display this work.
Log in to Leave Feedback
Printed from https://www.Writing.Com/view/1962205