| | |
| --- | --- |
| | You are what you write. Illusion and Reality...I reside in between. Where are you? |
#
869466
added
December 29, 2015 at 8:19am
Restrictions:
None





The mainline MEDIA which represents the GOVERNMENT,
BIG PHARMA, GMOs, BANKS, and POLITICAL PARTIES.

More than doubt, I've learned you can't believe or trust them.

Understand that the United States of America is just an
INTERCONNECTED SERIES OF CORPORATIONS.

How do you deal with that?

Ask why they put you name
ALL IN CAPITAL LETTERS?


Research and learn.


I have faith that the truth will prevail...>>>iggy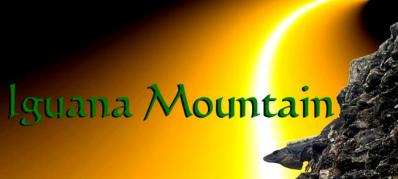 © Copyright 2015 iguanamountain (UN: iguanamountain at Writing.Com). All rights reserved.
iguanamountain has granted Writing.Com, its affiliates and its syndicates non-exclusive rights to display this work.
Log in to Leave Feedback
Printed from https://www.Writing.Com/view/1962205