#
870685
added
January 13, 2016 at 10:20am
Restrictions:
None
Day Two Creating a peaceful Mind
So I sat this morning in my own thoughts I found myself reflecting on events from the last four years. I had to wonder how on earth I got through it?

Well we do ! Right? There is strength when we don't think there is. Even if we don't realize it we manage to come back on the path. Now we need to nurture that. Patting ourselves on the back for being strong, wise, and loving to those around us. So let's be loving to ourselves as well. Pamper your inner self!!

Take an hour each day for yourself. Writing is for me, but I mean an hour of a soak in the tub, a facial, doing our nails. These are things we "think" we don't have time for. So once a week I am going to use an hour for me.

As we continue on our journey I believe we will find so many things about ourselves that we have forgotten about.

We all deserve to be loved but most importantly we deserve to love ourselves. If we can't do that, how can we pour so much energy into other's needs.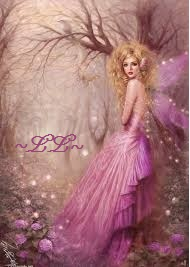 © Copyright 2016 ~Lifelessons~ (UN: lifelessons at Writing.Com). All rights reserved.
~Lifelessons~ has granted Writing.Com, its affiliates and its syndicates non-exclusive rights to display this work.
Log in to Leave Feedback
Printed from https://www.Writing.Com/view/2071486