#
870848
added
January 15, 2016 at 11:13am
Restrictions:
None
Day 4 Five Positive Thoughts
A little something to share. I began my quest for positive thinking some time ago. What I have learned is day after day can become stale. With worries of bills, health and the world in itself today can actually warp our thinking to be negative.

If you are reading this try looking for five positive things throughout your day. They can be as little as a phone call, a bird on your window sill or one what's for dinner. Write them down and do this again tomorrow. It is sad that we have to find them and they just don't pop out at us.

That fist cup of coffee in the morning. mmm... That feel good thing that knowing we aren't going to go hungry today. The bills will always be there so why fret. Let the day carry you with the things that we take for granted.

Imagine not having those little things every day!! Well I would go out of my mind! If I couldn't write, no coffee, no daily call from my son or mom. No crisps with my tuna sandwich at lunch time. Oh the little things, don't ever take them away!!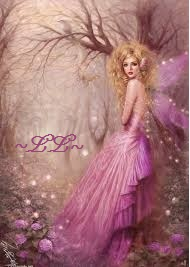 © Copyright 2016 ~Lifelessons~ (UN: lifelessons at Writing.Com). All rights reserved.
~Lifelessons~ has granted Writing.Com, its affiliates and its syndicates non-exclusive rights to display this work.
Log in to Leave Feedback
Printed from https://www.Writing.Com/view/2071486