| | |
| --- | --- |
| | You are what you write. Illusion and Reality...I reside in between. Where are you? |
#
871121
added
January 18, 2016 at 12:55pm
Restrictions:
None
Know your world...
The 62 Richest People On Earth Now Hold As Much Wealth As The Poorest 3.5 Billion.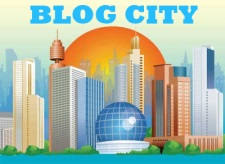 Prompt: "The best actors show you the flaws in the writing." -Sam Shepard
What do you think about this? Should we ask a few good actors to read our work?

Absolutely, actors should speak your writing. But for new material it should be very private. Actors can make dialogue come to life or show you how your words are flat and dry without realism. Dialogue is how a character actually SPEAKS. Actors have an instinct of how that should be.

Also Actors can read the text of narration so it contains all the meaning and nuances you intended, or show you how dull and boring the narration is. You only have to hear that once and you'll realize the work you have yet to do.

Second best is having a friend read your material out loud. If they struggle with the words and the meanings, there's a big hint about possible problems.

Third is reading your words yourself out loud. Preferably to a friend who agrees to be honest. If they fall asleep while you're reading, that's a clue. For most people, friend or not, it's a chore to actually sit and listen---that is unless they are totally captivated by the story. That's when you should bring out the brownies or the bourbon, or ice cream.

Whoever reads will have questions. Listen carefully and try to narrow down to specific spots in a story that causes confusion or leaves them feeling incomplete. Usually the very first reactions are the most valuable. Afterwards you get into, "if I were telling this story, I'd..."

Find a friend, make them listen...>>>iggy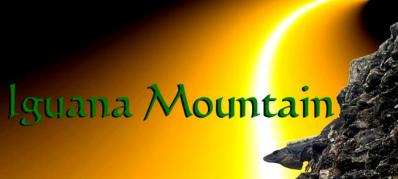 © Copyright 2016 iguanamountain (UN: iguanamountain at Writing.Com). All rights reserved.
iguanamountain has granted Writing.Com, its affiliates and its syndicates non-exclusive rights to display this work.
Log in to Leave Feedback
Printed from https://www.Writing.Com/view/1962205