| | |
| --- | --- |
| | You are what you write. Illusion and Reality...I reside in between. Where are you? |
#
871201
added
January 19, 2016 at 8:36am
Restrictions:
None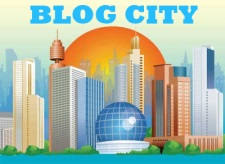 Prompt: Most of us have been to a convention, a networking event, a writers' conference, or any other professional meeting. What are some of your ideas for making the most of these events not only for writers but for anyone in any profession?


Back a few years I used to do the setup for the Heritage Foundation for state-wide conferences. This included computers and devices to play PowerPoint presentations, slides, overhead projectors, sound system with multiple microphones and the two or three large screen televisions and white screens for projectors. Their guest speakers came from every kind of background and each would have their special requirements. Most of the presenters came from corporate executive offices and their presentations were INCREDIBLY BORING. They mostly hid in the dark while we moved their PowerPoint screens forward on their cue. Often the printing on the screens was too small to read when projected. A few had videos so they didn't have to talk. Little was gained from all this electronic facade. The question and answer part where they had to actually talk and answer questions worked much better for information and understanding. Usually the governor and maybe a senator or congressman made an appearance and the same-old, same-old speeches. A few times we had satellite links from Washington, or they sent a DVD to play. Most of the networking and business happened during the breaks and dropouts slipping off to the hotel bar. Then the 8-top tables were very lively during the banquet.

I attended several writer's conferences with the Wyoming Writers Association. They were great! Lots of time was provided to sit around and talk with other writers. You sit for years by yourself writing, and here at the conference are folks that are doing the same thing. They brought in well-known writers to speak and do workshops, there were display areas for books to be displayed and purchased. I found the whole process valuable and enlightening. Talking with other writers about how they work is a wonderful experience. We are not alone!

Write on...>>>iggy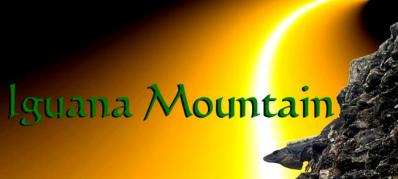 © Copyright 2016 iguanamountain (UN: iguanamountain at Writing.Com). All rights reserved.
iguanamountain has granted Writing.Com, its affiliates and its syndicates non-exclusive rights to display this work.
Log in to Leave Feedback
Printed from https://www.Writing.Com/view/1962205