#
871242
added
January 19, 2016 at 7:40pm
Restrictions:
None
Day Seven ~ Pleasant company
I love the days of silence. Just me and my thoughts while puttering, writing, listening to music. Then there are the days when pleasant company adds a smile.

Today my phone rang and a friend was popping by. For lunch! I boiled some eggs, already made chicken soup yesterday and she brought cheese, desert, and thyme crackers.

Egg salad sandwiches which I cut into squares, homemade chicken soup, herb and garlic cheese and thyme crackers!! Does it get any better? Simplicity at home with some laughs and great company.

The smells that lingered in my kitchen today was overwhelming. I loved the tea lingering in the air and the soup bubbling on the stove. All comfort things while the air outside stings your skin.

A little chocolate afterwards was amazing. Brownies drizzled in caramel sauce. There was no where else I would have rather been.

Friends, smiles, great food, and a feel good thing.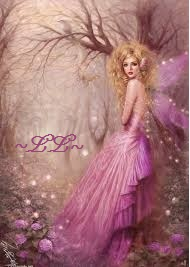 © Copyright 2016 ~Lifelessons~ (UN: lifelessons at Writing.Com). All rights reserved.
~Lifelessons~ has granted Writing.Com, its affiliates and its syndicates non-exclusive rights to display this work.
Log in to Leave Feedback
Printed from https://www.Writing.Com/view/2071486