#
871567
added
January 23, 2016 at 7:52pm
Restrictions:
None
This is my positive journey and it is up to me to keep it going. So yesterday I was a slump. I spent the day trying to get rid of the anger inside. Watching my son breaks my heart. I want to be angry, so angry. However it won't help now will it? I came home after a very long day and sat in my room and cried. I couldn't help it. Sometimes I think it's okay to give yourself that open window to let the emotions out.

I had to shake it off in order to get back on the right path. The secretary at the doctor's office called me a "saint"

nope not a saint. I am a mother and I don't know any other that wouldn't do the same. Some things are not up for grabs and being a mom can't be anyone else's responsibility and frankly I don't want anyone else to do my job.

I can't say no more tears because that is apart of my journey. It's apart of growing and appreciating little moments that we are allowed to share. Watching him smile when he is ill and tries to put his best foot forward. He is a very proud young man and wants to do things his own way.

so yesterday I pondered and cried and smiled. In the end we have him right now and that has to bring joy. We don't know what tomorrow will bring but for now I am shaking it off and taking it for what it is. A blessing!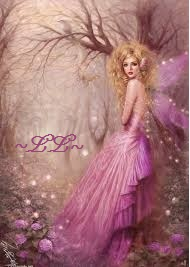 © Copyright 2016 ~Lifelessons~ (UN: lifelessons at Writing.Com). All rights reserved.
~Lifelessons~ has granted Writing.Com, its affiliates and its syndicates non-exclusive rights to display this work.
Log in to Leave Feedback
Printed from https://www.Writing.Com/view/2071486