| | |
| --- | --- |
| | You are what you write. Illusion and Reality...I reside in between. Where are you? |
#
872407
added
February 2, 2016 at 8:58am
Restrictions:
None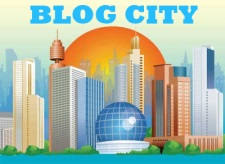 Prompt: Groundhog Day.
Have you ever wished spring would come early or hoped that it would be delayed? What if you were a groundhog? Would you ever predict zero winters?

I live in the land of zero winters! Our average temperature is between 80 and 85 degrees. A winter day is cooled down to 68 to 75 degrees, but usually by noon it's warmed back up to 80.

In Wyoming, Spring on the mountain arrived about the 6th of June when they plowed the road. I lived on a mountain top in Wyoming for years with six months of severe winter, and Spring was glorious, Summer was heaven and Fall dramatic and beautiful. I shoveled enough snow for a lifetime! I did love zooming on the snowmobile, but that was not for recreation. It was snowmobile or walk the two miles where the cars were parked.

BUT no more. I am very happy living in Belize in the sailboat, Pania. As long as I have Internet access and my computer, I can work anywhere. Basic wardrobe are shorts and tank tops. Life is grand!

Eat your heart out...>>>iggy
(I get to say that because I'm old enough, Ha!)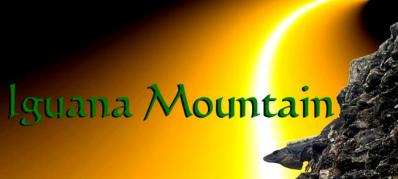 © Copyright 2016 iguanamountain (UN: iguanamountain at Writing.Com). All rights reserved.
iguanamountain has granted Writing.Com, its affiliates and its syndicates non-exclusive rights to display this work.
Log in to Leave Feedback
Printed from https://www.Writing.Com/view/1962205