#
872411
added
February 2, 2016 at 9:46am
Restrictions:
None
There is food on the table, bills are paid, yet nothing is perfect. Do we need more to feel good? For me I love simplicity. It's a feel good thing to look around and see everything I slowly collected over the years. some new some old, but my dreams are never to have more than I should.

I get the joy from shopping second hand and redoing it. It's all about the find for me. The feel good thing! Creating and holding on to the old and turning it into something new.

Never wanted a big house, two cars and the camp. I believe that we should be thankful for what we have and adore those things before we ask for more. If we chase everything that is new, well where would our dreams be? How could we possibly "need" more if we live daily with appreciation.

For some their feel good thing is to buy something new on a constant basis. I believe that spending in this manner is a moment of happiness. A week later there has to be something else to keep the momentum up.

If we focus on ourselves and become happier inside the things we require become less. I am sure that we all have at least five things that we can live without. Take them away for a week and see how much you really love and miss them. Bring them back and appreciate them. Love everything you own at this moment and make that feeling last.

Replacing things that are only a "want" and not a need become to weigh ourselves down with "things" that truly do not bring happiness.

People around me are redoing their homes and I get it. If you are selling your house you want to up date. However if you aren't selling and your main staples are up to par then why do it. Life is hard enough... so let's be thankful for the wonderful things that we already have. Cherish them because if they were to be taken away for good, you would miss them.

Becoming tuned in with our inner being is a journey that can enlightened the "feel good thing".
I love my things, old or not. I have no reason to replace them or get rid of them. Find a new place for them in the home maybe and love them again.

It is a feel good thing for me.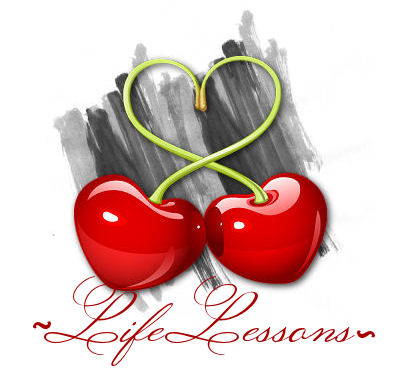 © Copyright 2016 ~Lifelessons~ (UN: lifelessons at Writing.Com). All rights reserved.
~Lifelessons~ has granted Writing.Com, its affiliates and its syndicates non-exclusive rights to display this work.
Log in to Leave Feedback
Printed from https://www.Writing.Com/view/2071486