#
872542
added
February 3, 2016 at 3:47pm
Restrictions:
None
Day 21 ~ Pennies and Blossoms
A penny for your thoughts? If I had a penny for every one of my thoughts I would be a rich woman!

Since there is no more penny in currency then I would be getting a nickel!!

Okay so I am not rich and my thoughts sometimes sound like pennies being shaken up in there! Is that the same as a penny for your thoughts? No, I didn't think so.

Throughout the day I battled with myself. I was anxious and a pounding headache which I probably brought on myself. Worries don't go away. It isn't currency that can be shut down. How to handle our worries on a daily basis is a timely thing. I run these through my mind.
Take a walk
Listen to nature music
Read
Deep breathing
I did it all yesterday. As I was walking a thought "blossomed"

Today is almost over. There was nothing to worry about. Nothing happened. So why on earth are you stressing yourself out before it happens. Inhale the fresh air be thankful for another uneventful day. Let go of the worries that may not happen. Stop trying to prepare yourself for the worst. What will be will be and no matter how you try to prepare for that terrible thing, you won't be prepared. It just doesn't happen.

I am blossoming into someone who is willing to free myself from worry. Enjoying the moments are silent and the days that are filled with everything I love. Family and friends near and far. A wonderful dinner in the oven to share with my husband with conversations of spring plans.

We all deserve to be happy even if our hearts ache. Deserving to prosper without greed. Deserving to be happy in the moment.

I hope everyone blossoms and allows themselves to be happy, to enjoy pleasures that bring a smile.

Currency of any kind can't do that. Not even pennies.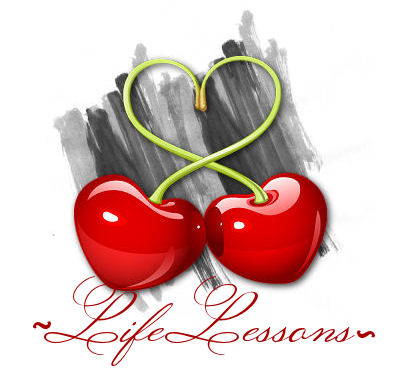 © Copyright 2016 ~Lifelessons~ (UN: lifelessons at Writing.Com). All rights reserved.
~Lifelessons~ has granted Writing.Com, its affiliates and its syndicates non-exclusive rights to display this work.
Log in to Leave Feedback
Printed from https://www.Writing.Com/view/2071486