#
872639
added
February 4, 2016 at 9:14pm
Restrictions:
None
day 22 ~ Weather and Down Time
The weather was horrible!! The rain and sleet with snow in between. It really wasn't a great day to be anywhere. Although it did force us to lay low and just hang out. No set dinner time. Napping, late lunch. I didn't even get dressed.

The day lingered by without a clock to look at. A complete day of down time. It felt marvelous, I would be lying if I said otherwise. Pajamas , the couch, a good book, the site. Before I knew it the clock struck 11pm!!

Was this what it felt like as a teenager? I forget. No worries, no time set schedule and a sloth on the couch.

We all deserve a day like that and why do we have to bank on the weather to force it upon us. I really have to make it a point to do this more often. Rejuvenate one's self.

don't wait for mother nature to tell you not to do a thing today, listen to your inner self. She knows best.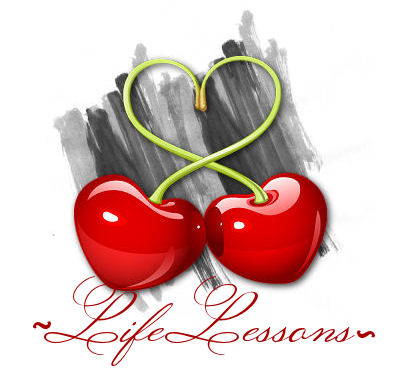 © Copyright 2016 ~Lifelessons~ (UN: lifelessons at Writing.Com). All rights reserved.
~Lifelessons~ has granted Writing.Com, its affiliates and its syndicates non-exclusive rights to display this work.
Log in to Leave Feedback
Printed from https://www.Writing.Com/view/2071486