#
872726
added
February 5, 2016 at 11:56am
Restrictions:
None
Does honesty come by nature? I like to think that I am honest in every way possible. The only person I may not be honest with is myself.

I don't think I mean to be but at times it is easier than being truthful about our own faults. We all have them but not everyone owns up to them.

Taking a good look at myself on this positive journey I have decided to write down my faults and work on improving them. Let's face it, I can be as positive as I want but it is about "me"

One of my faults is unable to let things go. Whether it is a person or wrong doing or forgiveness. Nothing lasts forever so why hold on to feelings when nothing can be done about it anyway.

Holding a grudge towards someone who doesn't even see they did anything wrong. Well I choose to feel sorry for those people. Instead of anger I choose pity. It is sad that some people have themselves so high up that they don't see their faults but are ready to turn things around when called out.

I never want to be that person. I want to reflect on who I am and take ownership for my own faults. I want to be able to admit my wrong doings.

Let's face it we are all here for a very short time. Why live it in anger or fear. Be honest with yourself and start listening to that inner voice.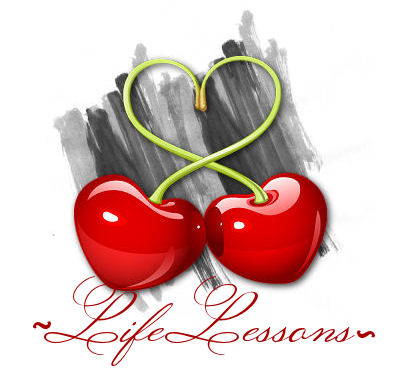 © Copyright 2016 ~Lifelessons~ (UN: lifelessons at Writing.Com). All rights reserved.
~Lifelessons~ has granted Writing.Com, its affiliates and its syndicates non-exclusive rights to display this work.
Log in to Leave Feedback
Printed from https://www.Writing.Com/view/2071486