#
872831
added
February 6, 2016 at 7:47pm
Restrictions:
None
This is the season of the flu, colds and unknown viruses and of course I had to catch it. I had to give up a few things these last few days and one would think I called in to work. I don't have anyone to answer to but yet the guilt was there. I felt as though I was letting someone down. Really I was letting myself down.

When you are sick you are sick. What else can you do? Well first off let the guilt go. I shake my head at myself sometimes. I boiled down some chicken and put together a soup in the crock pot. Let it simmer while I slept, well kind of slept.

Is it a woman thing? Is this what we do to ourselves? Is the laundry put away? What about the grocery story? Did I call nanny and what about this , that and other thing?

Calm down!! The soup is simmering and nobody will starve!! I am no good to anyone if I don't look after me. So I snuggled in and read, slept, let the kleenex gather on the side table. I didn't answer the phone and I didn't let anyone in my space. Okay well I did let hubby bring me tea and toast.

So let the soup simmer and know that you are important enough to have a day off when you need it. Pj's, notebook, kleenex , cough drops, red skin, well all of it. Embrace it.. the fact that we too are human enough to be sick.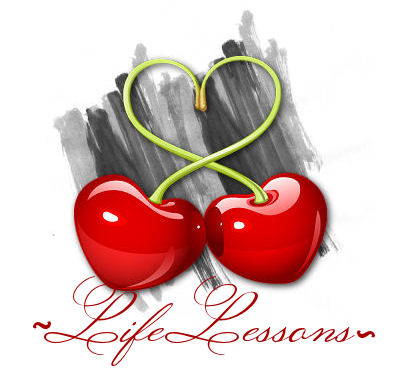 © Copyright 2016 ~Lifelessons~ (UN: lifelessons at Writing.Com). All rights reserved.
~Lifelessons~ has granted Writing.Com, its affiliates and its syndicates non-exclusive rights to display this work.
Log in to Leave Feedback
Printed from https://www.Writing.Com/view/2071486