#
872883
added
February 7, 2016 at 10:49am
Restrictions:
None
When in doubt of one's life I always ponder and think about others and how they struggle on a daily basis. Sure we have our crisis now and again, but fixable most times.

Truly we are blessed. Basic needs are met and here and there a treat. The little feel good things for me are sitting outside inhaling that fresh morning sun and dew. A hot bubble bath on a cold day, a trip to a second hand store for a great find, writing, the smell of a great dinner in the oven, watching that first flower bloom in the garden. Quite peaceful feel good things for me.

Yet I still think about others and how their daily lives allow them feel good things. The ones that struggle daily to meet life's needs.

Are we really so bad off? No not really. We tend to put ourselves in a position of stop feeling good when we get trapped in a mind struggle of depression. Flipping it around sometimes is hard but just think about the ones who see no light, have no choice, no strength left. You will soon see that what matters most is right in front of you.

Think about how strong you are and how blessed you are. Remember that courage comes within and the balancing act of feeling the pleasure of the most smallest things and what you don't have is something we all do.

Pro's and con's on a paper might remind where you are what you have and what you don't have. never mind the wants, look for the needs.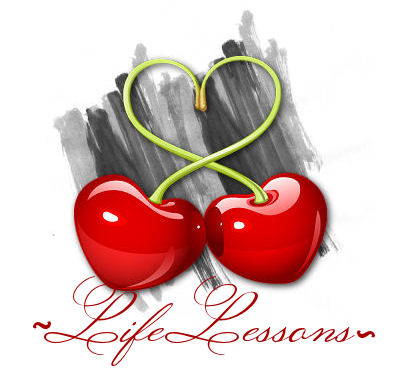 © Copyright 2016 ~Lifelessons~ (UN: lifelessons at Writing.Com). All rights reserved.
~Lifelessons~ has granted Writing.Com, its affiliates and its syndicates non-exclusive rights to display this work.
Log in to Leave Feedback
Printed from https://www.Writing.Com/view/2071486