| | |
| --- | --- |
| | You are what you write. Illusion and Reality...I reside in between. Where are you? |
#
873003
added
February 8, 2016 at 10:56am
Restrictions:
None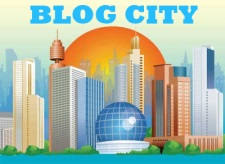 Prompt: Jack Kerouac has uttered the wildest writing tips. Here are five of them.
Choose one and explain what you understand from it and if you would like to use that tip in your writing:
The jewel center of interest is the eye within the eye
Work from pithy middle eye out, swimming in language sea
It's possible that Mr. Kerouac had some pharmaceutical or plant assistance to expand his mind, but the source is still legitimate, and the visions or insights are creative. The idea of the third eye is universal among many cultures. Another way of saying 'the eye within the eye'.

The idea of focusing on that tiny spot in the exact center of the brain is useful for meditating, and it truly is the inside of the inside. And if you see something, the 'seeing' has to originate somewhere, yes? Is it (the pineal gland) a link or direct connection to another dimension, another reality, the Source? You'll get many different answers to that question.

And I don't believe that it all comes from inside your brain. Memories, yes, you have billions stored. But there's more---if you look without judging or trying to analyze. And that, I would describe as automatic writing. Is that related to channeling? The folks who channel would say so. I don't know.

Isn't that what writers, especially poets, do? They swim in a sea of languages. Pretty cool idea!

Peace and Love...>>>iggy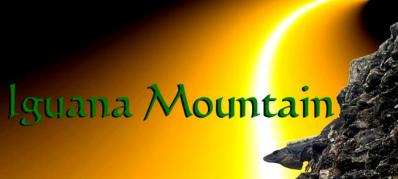 © Copyright 2016 iguanamountain (UN: iguanamountain at Writing.Com). All rights reserved.
iguanamountain has granted Writing.Com, its affiliates and its syndicates non-exclusive rights to display this work.
Log in to Leave Feedback
Printed from https://www.Writing.Com/view/1962205