#
873051
added
February 8, 2016 at 8:25pm
Restrictions:
None
Day 26 ~ building character
When the day is bad and you feel the weight of worries... you dig deep. You stop yourself and say,"Hey, enough now. One day at a time, remember?"
Looking at the big picture can honestly turn me into a ball of nerves, however I have chosen that one day at a time is the best way to handle anything. You do what you have to do and if it means a tiring long day then you end it with a "whew" and enjoy that cup of tea. Another day has passed by and you did it !

Whatever our journey is if it were so easy then who would we be? If we had it all and no worries or cares would we hold the character that we do today. Building character comes with strength and sometimes we are stronger than we think. Enduring hardships and losses are stepping stones to building great character.

I can think of other ways to do that but hey,I am just the one walking the path on my journey. I do know that through everything I am a person with strength, kind giving and soulful. I do know that every day when I tend to the ones I love I feel good. It's a feel good thing for me and if it weren't my own I had to care for I think I would have done the same thing in a work setting. My character is to be kind without metals to show or a pat on the back. Never do anything for anyone if you are looking for a star. There isn't one. It's the feeling that leaves you glowing at the end of the day.

It's a feel good thing.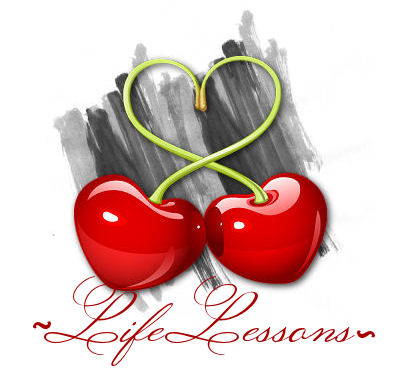 © Copyright 2016 ~Lifelessons~ (UN: lifelessons at Writing.Com). All rights reserved.
~Lifelessons~ has granted Writing.Com, its affiliates and its syndicates non-exclusive rights to display this work.
Log in to Leave Feedback
Printed from https://www.Writing.Com/view/2071486