#
873190
added
February 10, 2016 at 2:07pm
Restrictions:
None
Rise and shine!! Put on that smile with great intentions to achieve great goals !
Okay that was probably over the top,

Never set yourself up to fail!!
One day at a time and only do what you can. Forcing anything can lead to a let down and exhaustion and feeling as though you failed. Nobody fails!! You only fail if you don't try at all.

Start the day with a ritual of looking in the mirror and finding great qualities about yourself. Brush your teeth and smile. Choose one project that you think is important enough to follow through. Plan a nice dinner and put your heart into making it. Nobody has to be chef to have great intentions when cooking for the family.

For myself dinner time is my worst time. I am tired at that time of day, but if I know it won't work out I make sure there is something in the slow cooker.

Cooking on a budget can be the best way to eat. For real!

I feel good when I worked a little bit harder on preparing for dinner. Sometimes I pour a glass of vino while cooking. Makes feel like I am a chef even though it could be as simple as grill cheese sandwiches. hA!

Everything from simple to a little harder is all about feeling good in the end. So wear your smile, whistle while your work and don't stress over the little things. They usually get rectified on their own. Pick your battles for the day even the little ones.
It's a feel good thing!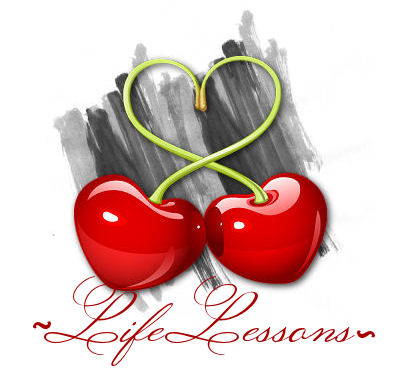 © Copyright 2016 ~Lifelessons~ (UN: lifelessons at Writing.Com). All rights reserved.
~Lifelessons~ has granted Writing.Com, its affiliates and its syndicates non-exclusive rights to display this work.
Log in to Leave Feedback
Printed from https://www.Writing.Com/view/2071486