#
873609
added
February 13, 2016 at 6:40pm
Restrictions:
None
day 29~ Threading a Needle
Practice practice and when all fails, try it again. Threading a needle can be frustrating but if you place it under the light your chances are that it will work! Much like our thoughts.

Practicing positive thinking can be wonderful but trying at times. Lets face it life still has it''s bumps in the road no matter how you put it.

Yesterday and today was much like threading the tiniest needle without light. I had no choice but to show that side for everyone's sake. I can't melt down when duty calls. Strength is important and staying calm even more so.

This is when I place my situation in the light and let it help me thread the needle. Guidance from my inner self to stay on top of my situation with a smile.

The day ended with a "Thanks mom, I love you. You are so strong."

That is a feel good thing. I hope I am as strong as he thinks I am.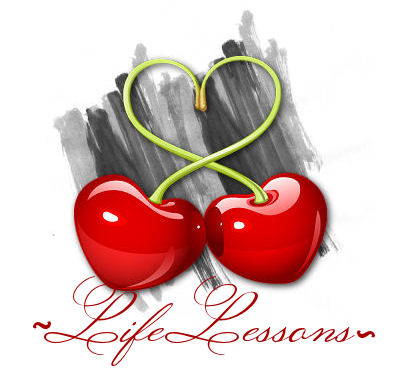 © Copyright 2016 ~Lifelessons~ (UN: lifelessons at Writing.Com). All rights reserved.
~Lifelessons~ has granted Writing.Com, its affiliates and its syndicates non-exclusive rights to display this work.
Log in to Leave Feedback
Printed from https://www.Writing.Com/view/2071486