#
874206
added
February 18, 2016 at 11:57am
Restrictions:
None
Even in the bleakest times I tend to reach for the positive side, however today I just couldn't see it. It was as it the clouds hovered over me and seeped tears on my behalf. I was full of emotions due to circumstances of my son.

I always try to take things one day at a time but today I was left with the big picture and it takes a hold of me like a vice grip and won't let go. As the day went on I gained control again and reversed my power of thinking. These are the days that one needs to be alone. It's okay to cry and it wouldn't not have done me any good not too. Letting out our emotions is like a forgiveness to ourselves.

Thoughts of the past creep up and to take control of it is not always easy. What happened to my family has been ongoing for over five years plus. It will continue and the fear of what could happen blows up in my face at times.

The sun broke through the clouds and allowed me to see things in a new light once again!
I love the sun !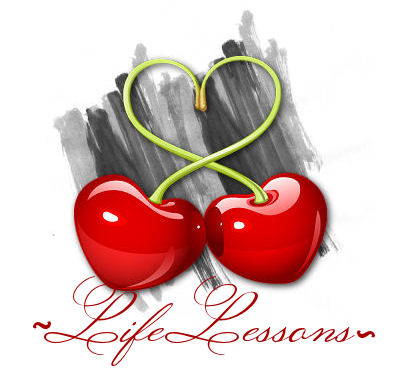 © Copyright 2016 ~Lifelessons~ (UN: lifelessons at Writing.Com). All rights reserved.
~Lifelessons~ has granted Writing.Com, its affiliates and its syndicates non-exclusive rights to display this work.
Log in to Leave Feedback
Printed from https://www.Writing.Com/view/2071486