#
874877
added
February 24, 2016 at 7:04pm
Restrictions:
None
No matter what a good laugh is necessary! Always!

In any situation there is a way to force a smile, if you let it happen. During my son's transfusion yesterday he was feeling like a bag of dirt, but we made light of it and started carrying on like to two year-old kids. It started when two ladies were in the next cubicle and the daughter was talking to her elderly mother. She wanted her mother to eat something but nope. Mom didn't want to eat what was in front of her. The argument was so cute when the elderly mother started yelling at the daughter telling her to mind her business.

My son looked at me and said , "Yup that will be you mom, one day." I started laughing then he started laughing, well it was a feel good thing that when the day started , it was doom and gloom. Turning into a "turn that frown upside down" go with and take it for what it is.

Afterwards we went to get a bite to eat ourselves and Ryan did really well with maintaining his mood for the rest of the day. Understanding that he has pretty bad side effects after these treatments and never wants to go, but knows it's a must; he stayed positive. So thank you ladies in the next cubicle for making our day!!

Laughter is a feel good thing no matter what!!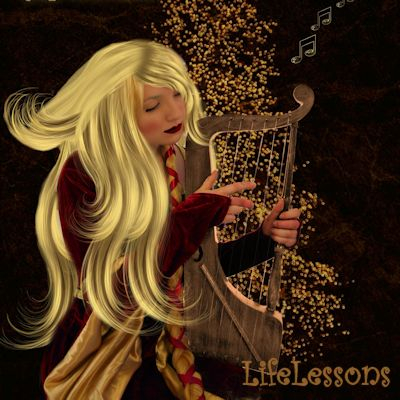 © Copyright 2016 ~Lifelessons~ (UN: lifelessons at Writing.Com). All rights reserved.
~Lifelessons~ has granted Writing.Com, its affiliates and its syndicates non-exclusive rights to display this work.
Log in to Leave Feedback
Printed from https://www.Writing.Com/view/2071486