#
874878
added
February 24, 2016 at 7:12pm
Restrictions:
None
day 37 ~ flowers in February~
The snow is blustering out there today and I know we will be snowed in by morning. Yet my heart is yearning for the peek of the garden. I am just so excited to see everything flourish. There are things that I planted in the fall and I sure hope they made it.

I took out my garden planner and went over everything that should come up.. and my mother handed down to me her iron arbor !! What?! Why yes mom , sure I will take that off your hands.


The other wonderful thing is, my mom can't garden like she used to so she handed over so many things from her cottage garden. I am so excited to see the things I saw in her yard take off in my own.

So today I made a flower, a peony from different materials. I had to get it out of my system!! Pinks, creams, satin and bridal organza. Sounds like spring to me!!

Anything creative is a feel good thing. Staying busy and positive is the best way to get through most situations.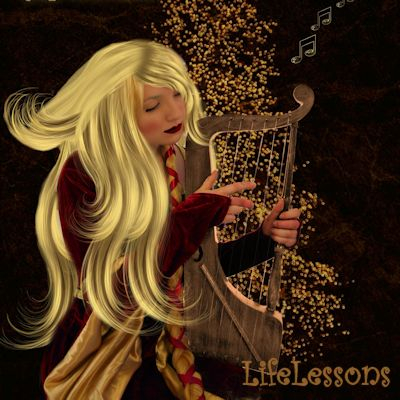 © Copyright 2016 ~Lifelessons~ (UN: lifelessons at Writing.Com). All rights reserved.
~Lifelessons~ has granted Writing.Com, its affiliates and its syndicates non-exclusive rights to display this work.
Log in to Leave Feedback
Printed from https://www.Writing.Com/view/2071486