Printed from https://www.writing.com/main/books/entry_id/875327
(5)

This book contains all my written entries for {item:1970121}
#
875327
added
February 29, 2016 at 2:11pm
Restrictions:
None
For my valentine that first year
I bought a bunch of flowers
But she complained of allergies
Then sneezed and coughed for hours.

The second year I bought her
Some posh Italian wine
But she wrinkled up her face and said
"The taste just isn't mine".

The third year on that special day
I treated her to dinner
But she picked at a green salad
And complained she must get thinner.

For valentines the fourth year
We went to see a play
But she talked all through the second act
And whined about her day.

After five long years together
It's time to say so long -
For the problem's not the presents,
It's the valentine that's wrong!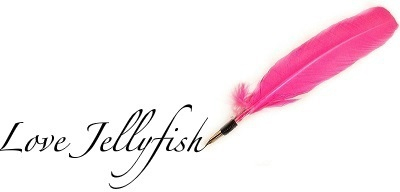 © Copyright 2016 Jellyfish-HELLO ENGLAND! (UN: jennybowden at Writing.Com). All rights reserved.
Jellyfish-HELLO ENGLAND! has granted Writing.Com, its affiliates and its syndicates non-exclusive rights to display this work.
Printed from https://www.writing.com/main/books/entry_id/875327