Printed from https://www.writing.com/main/books/entry_id/875333
(5)

This book contains all my written entries for {item:1970121}
#
875333
added
February 29, 2016 at 2:51pm
Restrictions:
None
Love
Is a pool glittering
In the morning sunlight,
Tea on the beach,
Toes in the water,
Eggs with an ocean view.

Tiny lizards flit across the baked earth.
A seagull arcs high,
The sky like a painting.

Love
Is freedom,
Exploring new roads,
Meeting new friends.
Postcards and
Pina Colada's

The spicy aromas rising from the market.
A mosque calls the locals
To prayer.

Love
Is warm skin,
A glass of wine
At sunset
With someone kind -
The rare anticipation
Of another day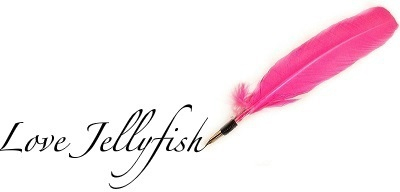 © Copyright 2016 Jellyfish-HELLO ENGLAND! (UN: jennybowden at Writing.Com). All rights reserved.
Jellyfish-HELLO ENGLAND! has granted Writing.Com, its affiliates and its syndicates non-exclusive rights to display this work.
Printed from https://www.writing.com/main/books/entry_id/875333