#
875354
added
February 29, 2016 at 7:12pm
Restrictions:
None
Everyone is so busy that we try and shortened our time by using the technology we have before us. Fax machines, phones, emails, microwaves; what ever it takes to make every minute count. Our days are filled with anticipation to get so much done in just 24 hours.

There is a deep satisfaction when our goals are met on time, but what about in the mean time. When we have to wait for something so wonderful to happen? What about patience and wonder and in the moment?

When the day is done and we take a deep breath preparing for the next morning; do we count on hope and do we have the patience for something great to happen. I think if we focus on hope,patience and wait for the future to unfold we can enjoy the little blessing during the wait.

Savoring moments without time attached to it is a small blessing that I feel as though most don't realize anymore. Hold it with both hands and feel the freedom without the clock.

That is a fell good thing!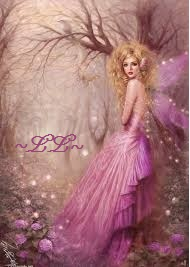 © Copyright 2016 ~Lifelessons~ (UN: lifelessons at Writing.Com). All rights reserved.
~Lifelessons~ has granted Writing.Com, its affiliates and its syndicates non-exclusive rights to display this work.
Log in to Leave Feedback
Printed from https://www.Writing.Com/view/2071486