| | |
| --- | --- |
| | You are what you write. Illusion and Reality...I reside in between. Where are you? |
#
875602
added
March 3, 2016 at 9:58am
Restrictions:
None
Earth is home,
Earth is the center of memories,
The place of parents,
Chilhood questions and fears,
And be loved with care and guidance,
Friends for life,
Some of them gone...passed,
Learning to paint
Loving the stage,
And how to make it work,
Learning to dance,
And how to create,
And teach...
Discovering the need to write
Always with me,
Remembering...
The ever distant blue planet,
Forever home.

Peace and Love...>>>iggy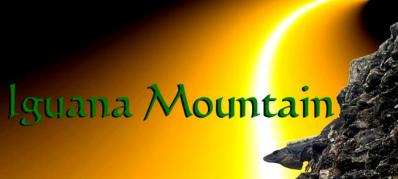 © Copyright 2016 iguanamountain (UN: iguanamountain at Writing.Com). All rights reserved.
iguanamountain has granted Writing.Com, its affiliates and its syndicates non-exclusive rights to display this work.
Log in to Leave Feedback
Printed from https://www.Writing.Com/view/1962205