| | |
| --- | --- |
| | You are what you write. Illusion and Reality...I reside in between. Where are you? |
#
875839
added
March 5, 2016 at 5:07pm
Restrictions:
None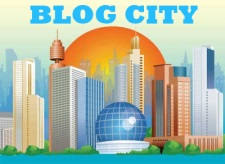 If you think of energy like a bank account, how do you spend the vast majority of your daily energy?

I live in Belize, but my bank account is still in the united states where it's been for at least 30 years and maybe longer. As an expatriate I spend a lot of mental energy with the bank and the SocialSecurity "Benefit", as they call it. The bank added online services some years ago, which was wonderful. The they got 'security' with codes and passwords and graphic IDs, and now after I log in, there is a secure code required that is sent to my email account that must be entered into a special screen for final confirmation. I'm on a public server at the marina, so the process is all new each time. If I make one mistake along the way the bank blocks the account until I can reach their online banking service and get them to reactivate. Much bother.

Here in Belize, when I deposit a USD check to my local account, there is a 23-27 day holding period before the check clears. Belize money is valued at 2 BZD = 1 USD. Of course there is a fee for converting.

So today my energy went to trying to check my bank balance. The account is blocked. All I can do is wait for their email response. Life goes on, but slowly.

Peace and Love...>>>iggy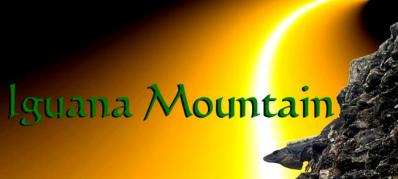 © Copyright 2016 iguanamountain (UN: iguanamountain at Writing.Com). All rights reserved.
iguanamountain has granted Writing.Com, its affiliates and its syndicates non-exclusive rights to display this work.
Log in to Leave Feedback
Printed from https://www.Writing.Com/view/1962205