| | |
| --- | --- |
| | You are what you write. Illusion and Reality...I reside in between. Where are you? |
#
875995
added
March 7, 2016 at 1:06pm
Restrictions:
None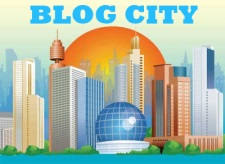 Prompt: In what ways are you positive when it comes to your writing, such as your know-how or talent or about expectations from other readers and writers? Is there any room for improvement as to your positive approach to your art?

Room for improvement? Ha! There is a mansion, a castle, a football field of room! How can anyone be totally satified with their art. It always can be better.

I'm still learning how to do in-depth reviews for both WYRM and OCEAN. Then in turn I see where I can improve in my own writing. I mostly review long novels, which have different problems and qualities from short stories. To stick with an author for ten to fifty chapters (ONE CHAPTER AT A TIME) over many weeks is a very special experience. There is a lot of back and forth communication and discussion besides the review. All of it becomes very valuable.

I know I am a creator, but getting the final material to stand alone and present itself to a huge variety of readers is the challenge of a lifetime.

All I can say is write on...>>>iggy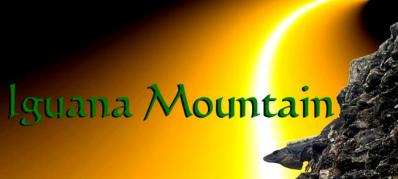 © Copyright 2016 iguanamountain (UN: iguanamountain at Writing.Com). All rights reserved.
iguanamountain has granted Writing.Com, its affiliates and its syndicates non-exclusive rights to display this work.
Log in to Leave Feedback
Printed from https://www.Writing.Com/view/1962205