#
876794
added
March 17, 2016 at 11:29pm
Restrictions:
None
Everyone has a place they feel their best. Mine is home! ha!
It's true because I run around so much that when I am home i feel at rest. Although if my house is cluttered and things don't seem to be in order I want to run away. Overwhelmed when it feels like everything in here will consume me.

When the sun is out and it shines in the house exposing the dust that I chose to ignore, I feel out of control. Wanting to clean everything til it shines. I feel so much better when I wake up to a clean kitchen and my computer space is cleared off.

The winter does this to me. I seem to collect over the winter and avoid cleansing nooks that we don't see under the cloudy winter days.

My happy place is sitting in my chair in the morning with a fresh pot of coffee. Staring out the window and just contemplating my day. The best is when i can sit out on the front stoop and watch my garden grow.. oh my I am getting so excited!!!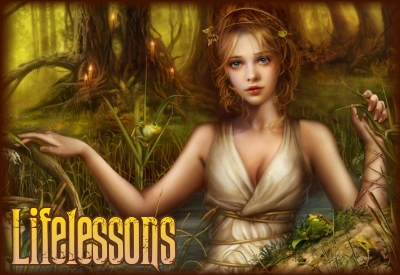 © Copyright 2016 ~Lifelessons~ (UN: lifelessons at Writing.Com). All rights reserved.
~Lifelessons~ has granted Writing.Com, its affiliates and its syndicates non-exclusive rights to display this work.
Log in to Leave Feedback
Printed from https://www.Writing.Com/view/2071486