#
877435
added
March 25, 2016 at 4:47pm
Restrictions:
None
Day 59 ~ The Last Blizzard ~
As always winter is never over until Mother Nature says it is. On the brink of having a barbeque until we learned of a storm headed our way. That was way more than a storm. We couldn't even see across the street!!

The next morning, sun is shining, snow is melting and the birds are singing. Did that really happen? I had to shovel the back door so my poor Sophie could be outside.

Well I took the day for what it was and made a stew, taking my time and smelling the greatness of tomatoes, basil, and all of the yummies that filled the house. Baked some beer batter bread!! So easy and so good with stew!

Heck I even cleaned out my closet!! What?! crazy things happen when you are snowed in. Taking a nap was blissful! The day went by with no pressure of getting anything done because we just couldn't get out. Maybe that should happen more often. Just being is an okay feeling.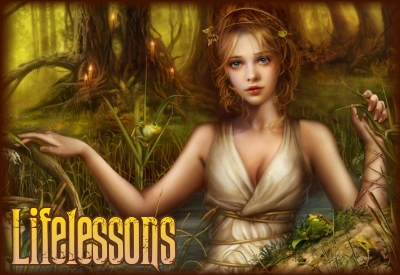 © Copyright 2016 ~Lifelessons~ (UN: lifelessons at Writing.Com). All rights reserved.
~Lifelessons~ has granted Writing.Com, its affiliates and its syndicates non-exclusive rights to display this work.
Log in to Leave Feedback
Printed from https://www.Writing.Com/view/2071486