#
878425
added
April 5, 2016 at 8:26am
Restrictions:
None
whenever my head becomes full of thoughts that I can't sort out. I know it is time to start walking. To inhale the fresh air and take my focus into mother nature and all of her wonderful things she has to offer. I walk slowly, and sometimes I might cry but it gets it out and renews a new sense of balance. Walking gets the blood pumping and most of all it treats a stressful situation even if we don't realize at the time.

I pack my pen and paper, something to drink and let my senses guide me. When I find a place to sit and think I could end up there quite a while. Some times I find myself and kids park on the swings. I know I am a grown woman but we all hold on to the child like memories. It wouldn't be right if we didn't. Something so simple can wash away anguish and negative thinking.

There are little treats along the way during a walk. Feathers, rocks, sticks, berries. These little basics are worth way more than we think. It could turn into a project down the road or just keep sakes for a day of pondering.

It's a feel good thing to hold on to all the precious things that time alone can give.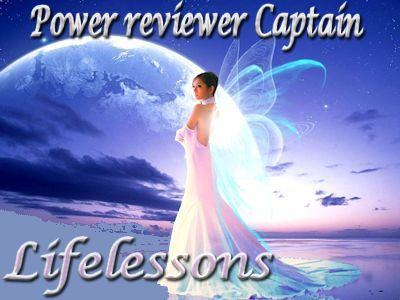 © Copyright 2016 ~Lifelessons~ (UN: lifelessons at Writing.Com). All rights reserved.
~Lifelessons~ has granted Writing.Com, its affiliates and its syndicates non-exclusive rights to display this work.
Log in to Leave Feedback
Printed from https://www.Writing.Com/view/2071486