| | |
| --- | --- |
| | You are what you write. Illusion and Reality...I reside in between. Where are you? |
#
879003
added
April 10, 2016 at 11:30am
Restrictions:
None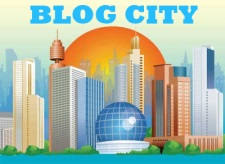 Since it is Saturday and I enjoy Norb's creation Saturday over in 30 Day here's the prompt.
Create something using this link to generate your muse. Looking forward to seeing what your muse creates.
(http://learnhowtowritesongs.com/random-song-title-generator/)




I know it's late for Saturday. Got interrupted and never back on line yesterday. The generator website is very cool with lots of source material.



This is called The Gateway of Dreaming...

I am a shattered Idiot,
When faced with an irrational destiny,
I climb over masses of stone,
Searching for the river's spirits,
To realize I've crossed without knowing,
Into the Gateway of Dreaming.



Peace and Love...>>>iggy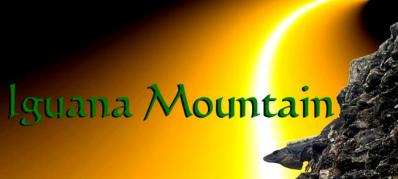 © Copyright 2016 iguanamountain (UN: iguanamountain at Writing.Com). All rights reserved.
iguanamountain has granted Writing.Com, its affiliates and its syndicates non-exclusive rights to display this work.
Log in to Leave Feedback
Printed from https://www.Writing.Com/view/1962205